Providing Value to the Military Community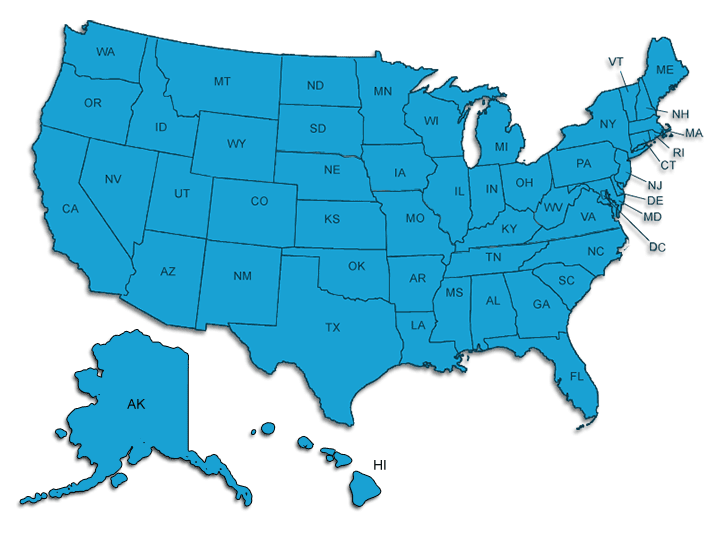 MilitaryCarLot.com is helping the military community buy and sell their vehicles. If you want to buy or sell your car, truck or any other vehicle then this is the place for you.
Taking The Sting Out Of Today's Stressors For Our Military Families
We are very pleased to celebrate our 7th year of providing this used car advertising service to our military community. The results have far exceeded our expectations. We continue to see increased performance every quarter. We doubled our performance in CY2012 from the previous year! And CY2013 unveiled record views, record ad content, and record traffic.
Right on schedule summer 2013, we released our revolutionary MCL Version 2.0 with capabilities that are leading the industry. We appreciate your participation and we remain committed to making MilitaryCarLot.com a preferred choice for the military community to buy and sell your vehicles.
What Is This?
MilitaryCarLot.com is your military car lot online. We provide used vehicle advertising ... cars, trucks, motorcycles, boats, RVs, campers, trailers, and ATVs. MilitaryCarLot.com caters to the world-wide U.S. military community where there is a strong bond of trust, honor, and respect.
Who Can Use MilitaryCarLot.com? .... You Can!
This site is customized for the military "community" -- active duty, retired, guard, reserve, dependents, all veterans, government civilians, base neighbors ... military friends! Post your ad here for world-wide access in and around over 300 U.S. military bases in the U.S., Asia, and Europe. Military vehicles at your fingertips ... we are bringing the base lemon lot or POV resale lot to you with easy online access, 24/7.
Use Your Trusted Military Network
Hundreds of used cars are online now -- hundreds of viewers every day! This online military resale lot is tailored specifically for today's stressed military environment with high ops tempo and increased military moves and deployments.
We just received this nice note from Bryan: "I had my Jetta on craigslist with a few legitimate offers and mostly scams. Sold my car from a buyer looking at your site with no scams at all. Thanks for sponsoring this!" Bryan
This says it all: "After 2 1/2 months of no interest on Craigslist and Cars.com, I found you. Thank God I did! We sold our car after just one week on your site and received more inquiries in that time than we did in over 2 months on the other online sites. Thanks for helping us out, keep up the great work!" Mitch … Fort Sam Houston, Texas
From one of our customers: "I have been using this site a few times and I sold my car and my friends' cars so fast. I met great people through this website and we became friends too. I think this website is one of the greatest websites among the military community to buy and sell a car. Mahalo for managing a website well. I will let my friends know about MilitaryCarLot.com." ... Jason, Hawaii
Another quick sale recently: "Your site was very helpful. Great site and very convenient. We were pleasantly surprised by how many views our car got on your website. Fantastic service! Keep up the great work. Thanks!" -- Ross, Hickam AFB
See many more testimonies here.
Our Sponsors and Partners
We are proud of our sponsors: USAA, Military By Owner, and Hope For The Warriors.
These organizations are proven "friends of the military" and we are honored to be partnered with them. We are very pleased to be able to double our contributions to Hope For The Warriors in 2012, 2013, and 2014 as they continue to be a pillar in our community, providing support to our wounded warriors and their families.